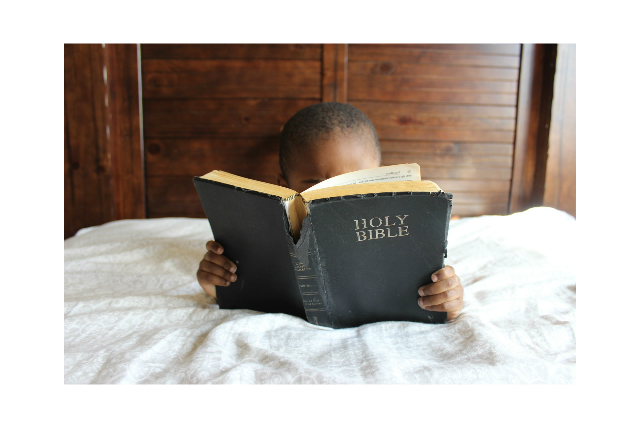 Children
Sunday school is offered to children ages 3 and up, divided up by age in different classrooms. Come learn about Jesus in a way that is perfectly set up for the right age, with teachers ready to dive into bible stories and lessons with your kids.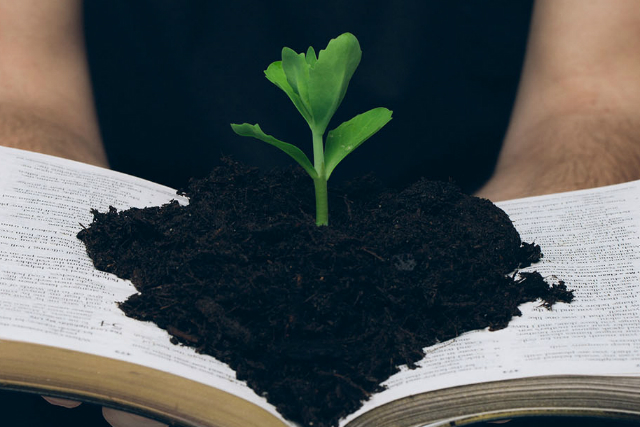 Adults
Family Life Class meets in the fellowship hall. A variety of lessons and studies have taken place in the past including topics such as parenting and marriage. Come fellowship and learn with other adults who are walking through or have walked through the same things you're going through.
Pastor Tim is currently leading a membership class in the fellowship hall for anyone who is interested in knowing more about what the Free Methodist Church believes.